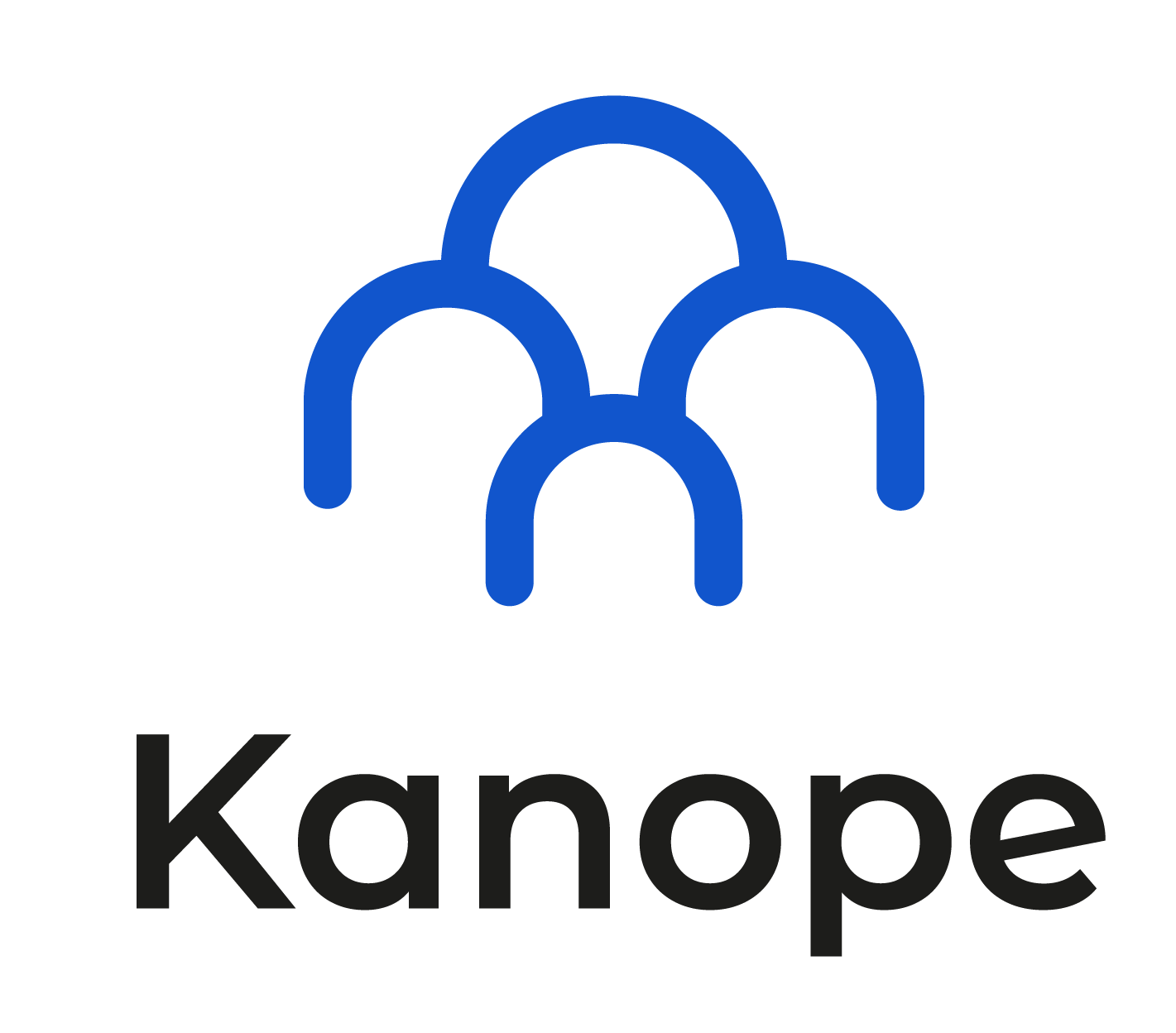 IoT is ours.
Kanope is a studio developing custom made IoT solutions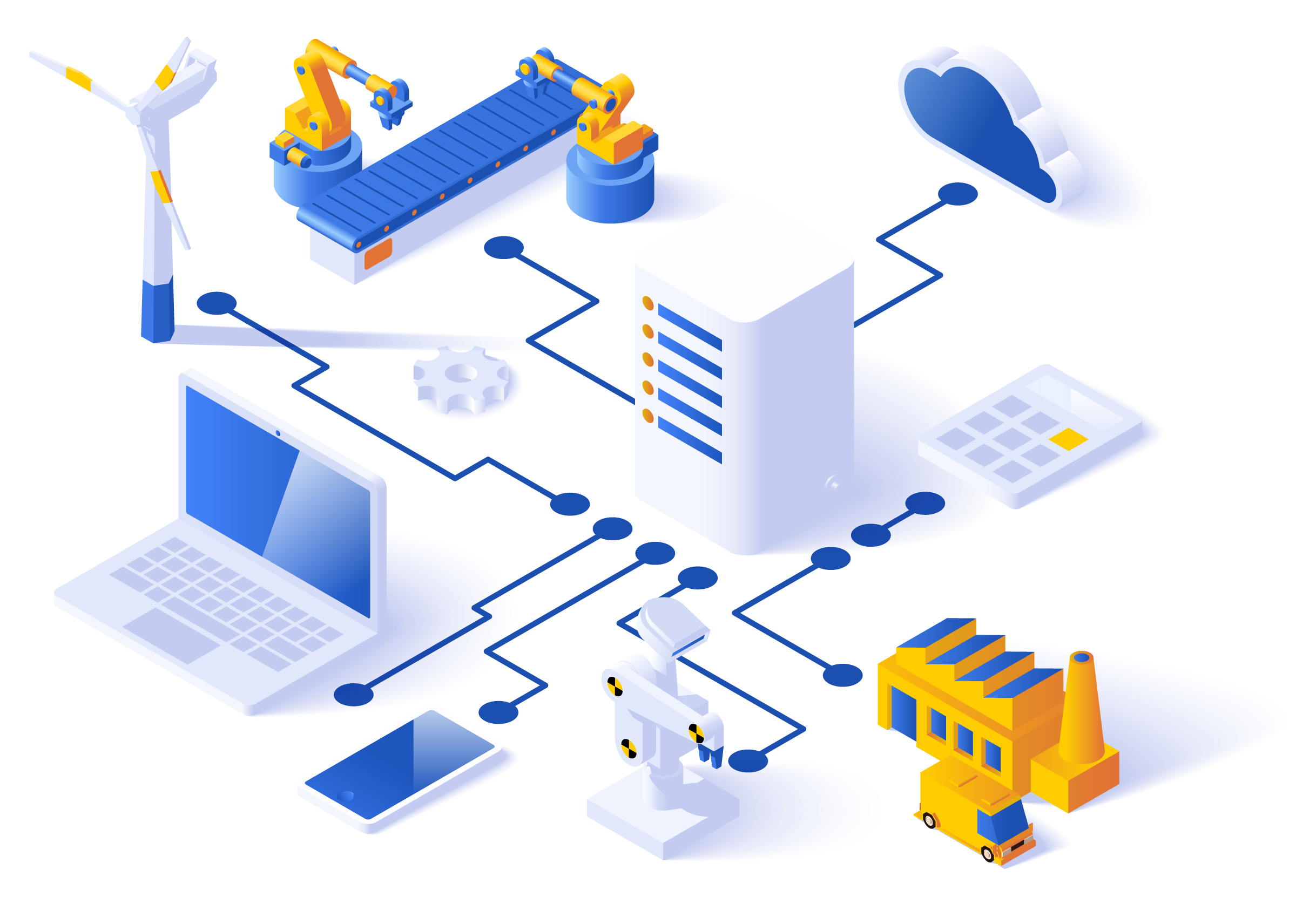 We are a team of experts that can help you during all your project.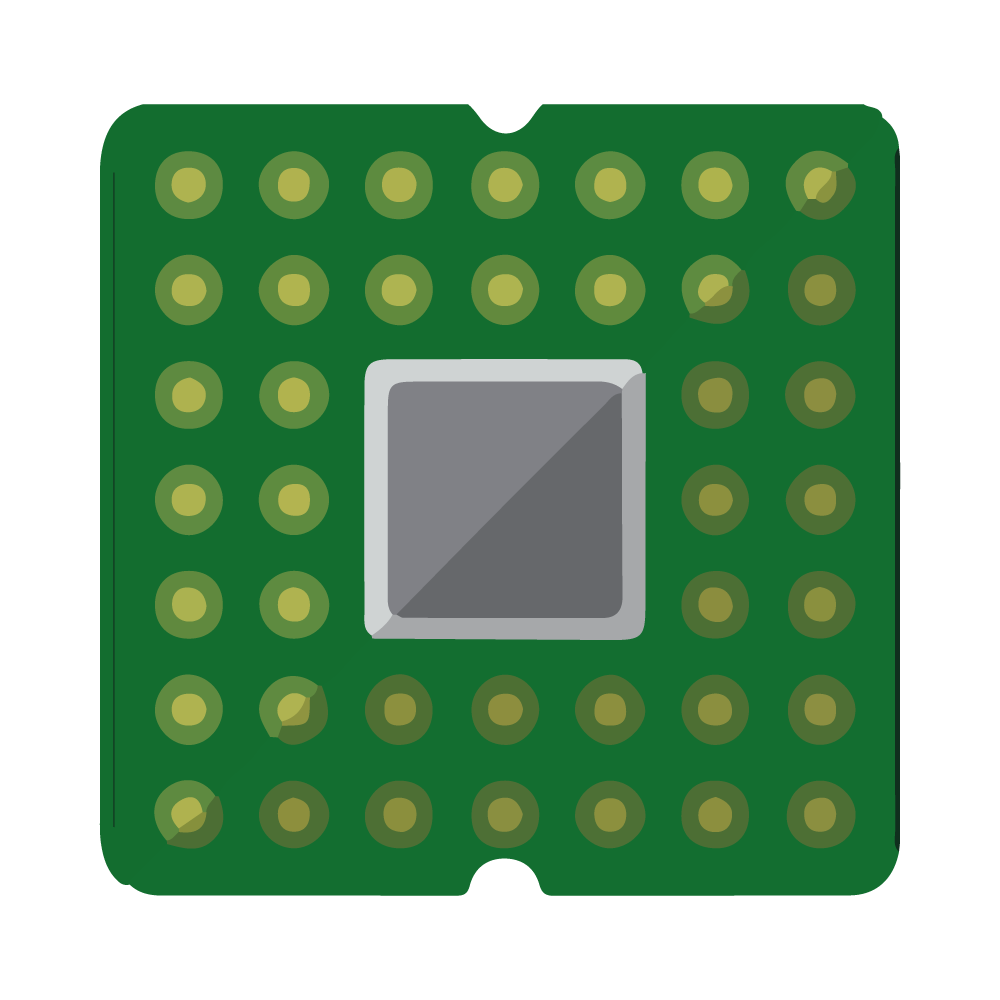 Embedded electronics
Sensor integration
Wireless communication
Embedded software/firmware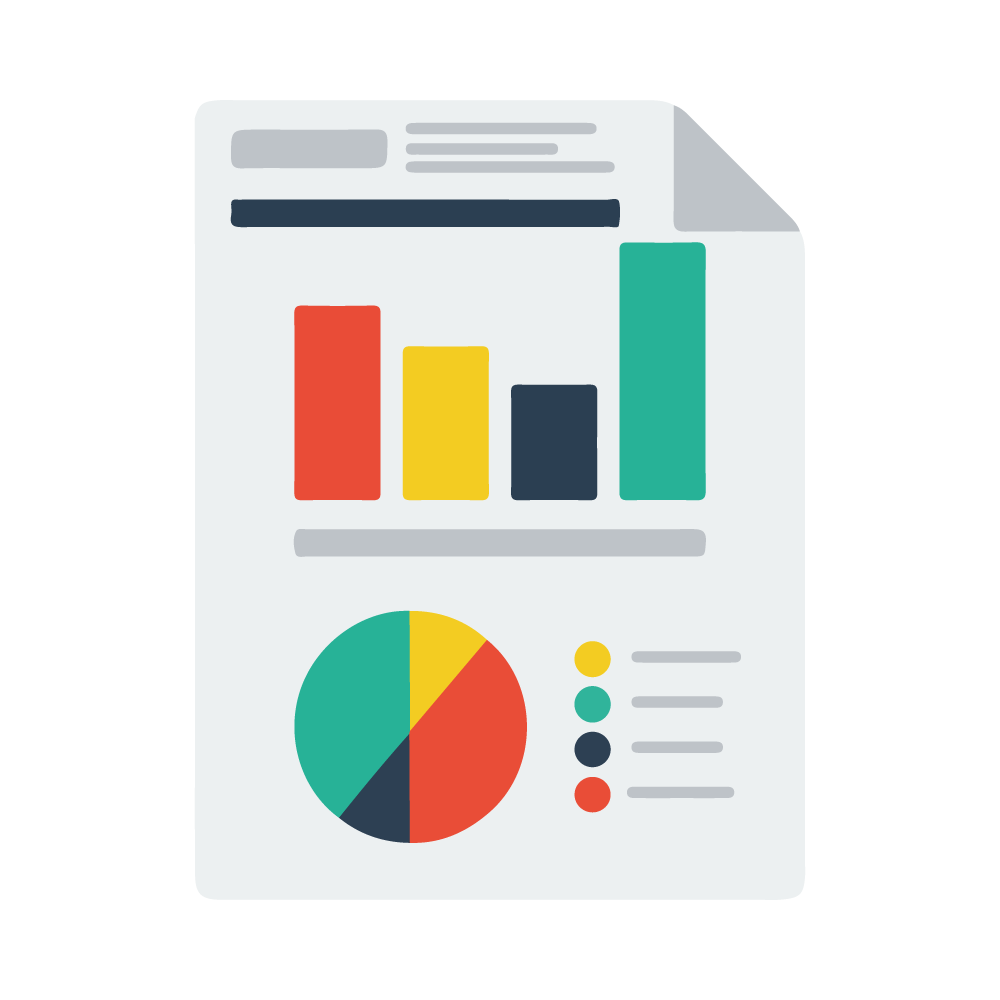 Dedicated Business Applications
Dashboard and notifications
Algorithm and data processing
Mobile & PC app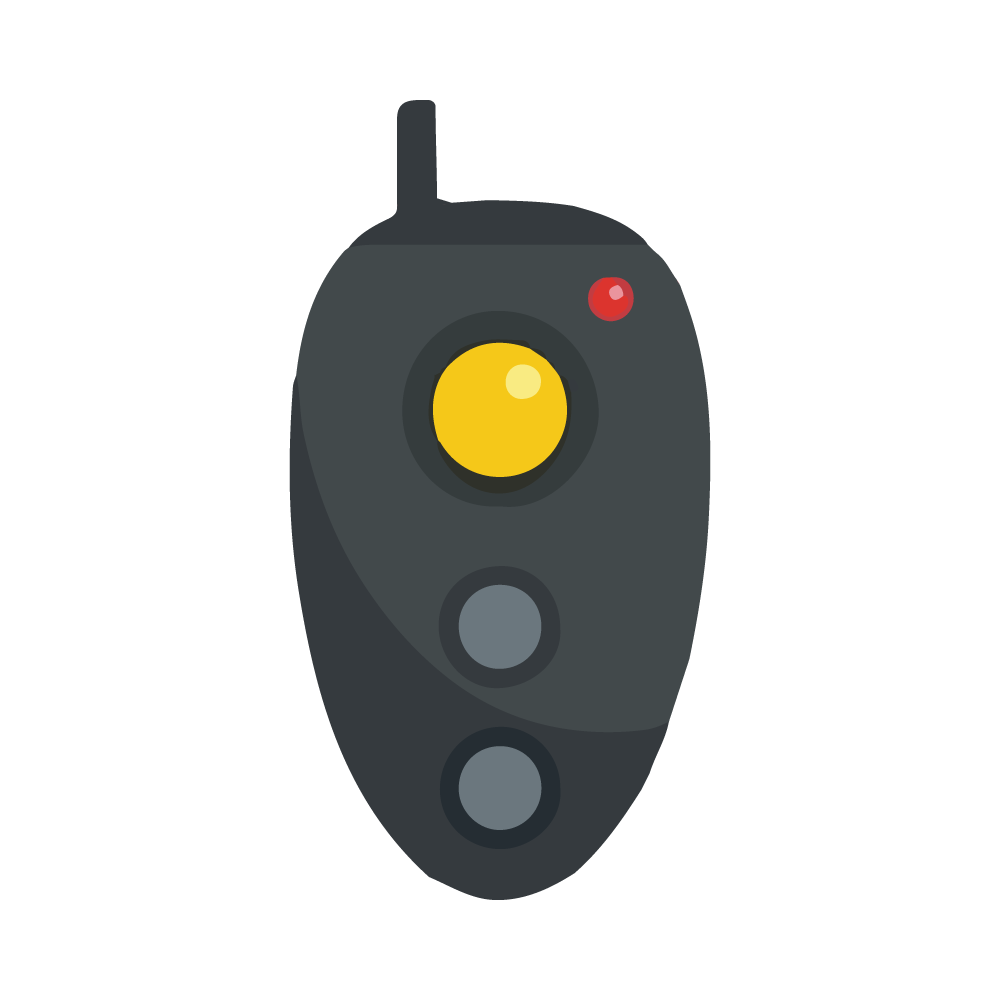 Service and solution Design
Product Design
User Experience
Product journey
Our customers are start-up, SME, and large corporations that we support in their project of:
New services and products development
Dedicated business solution deployment
IoT is a toolbox capable of responding to the problems and challenges of numerous sectors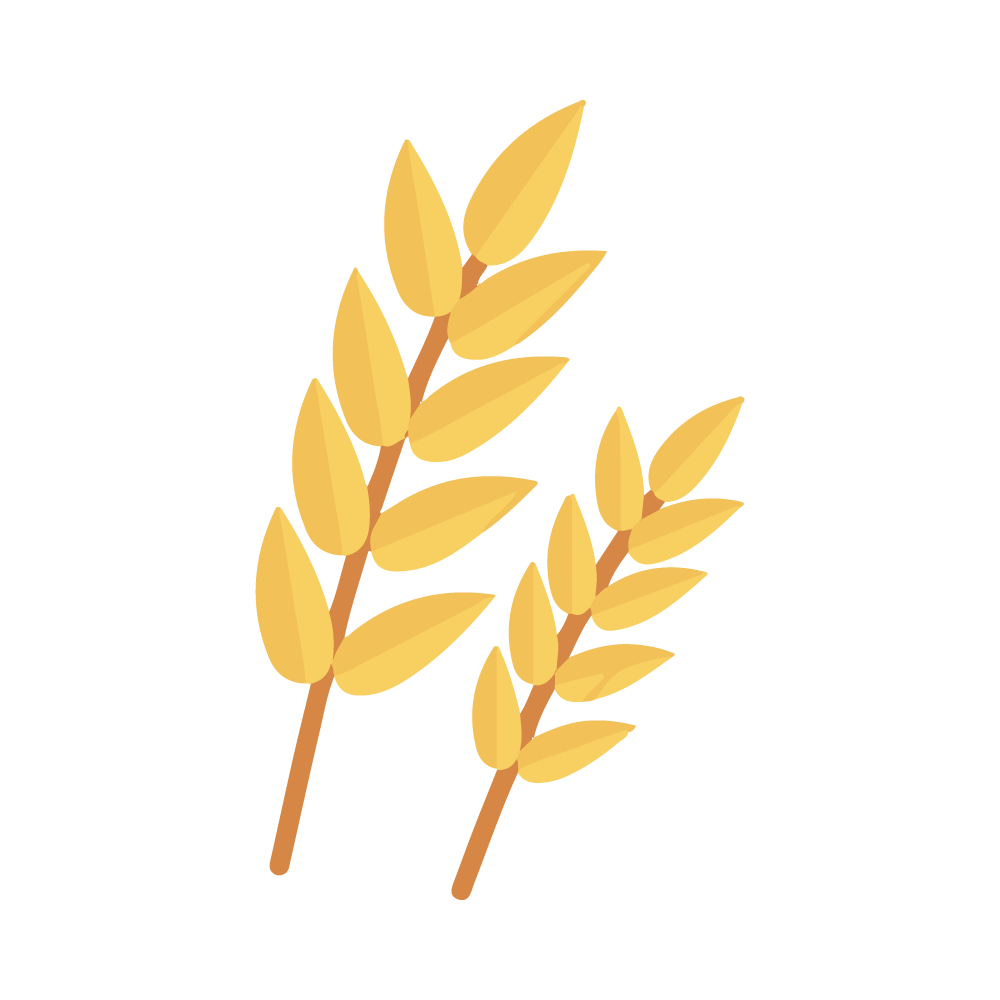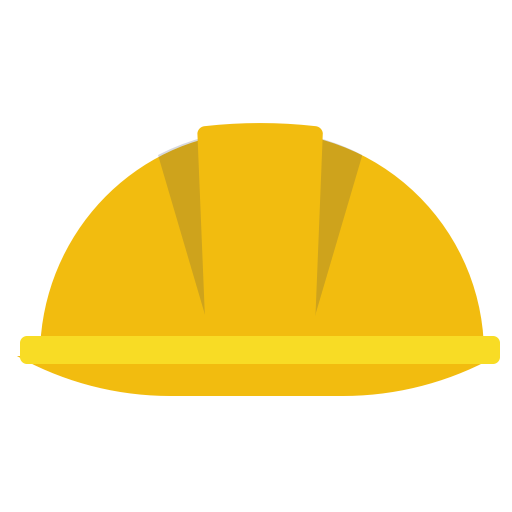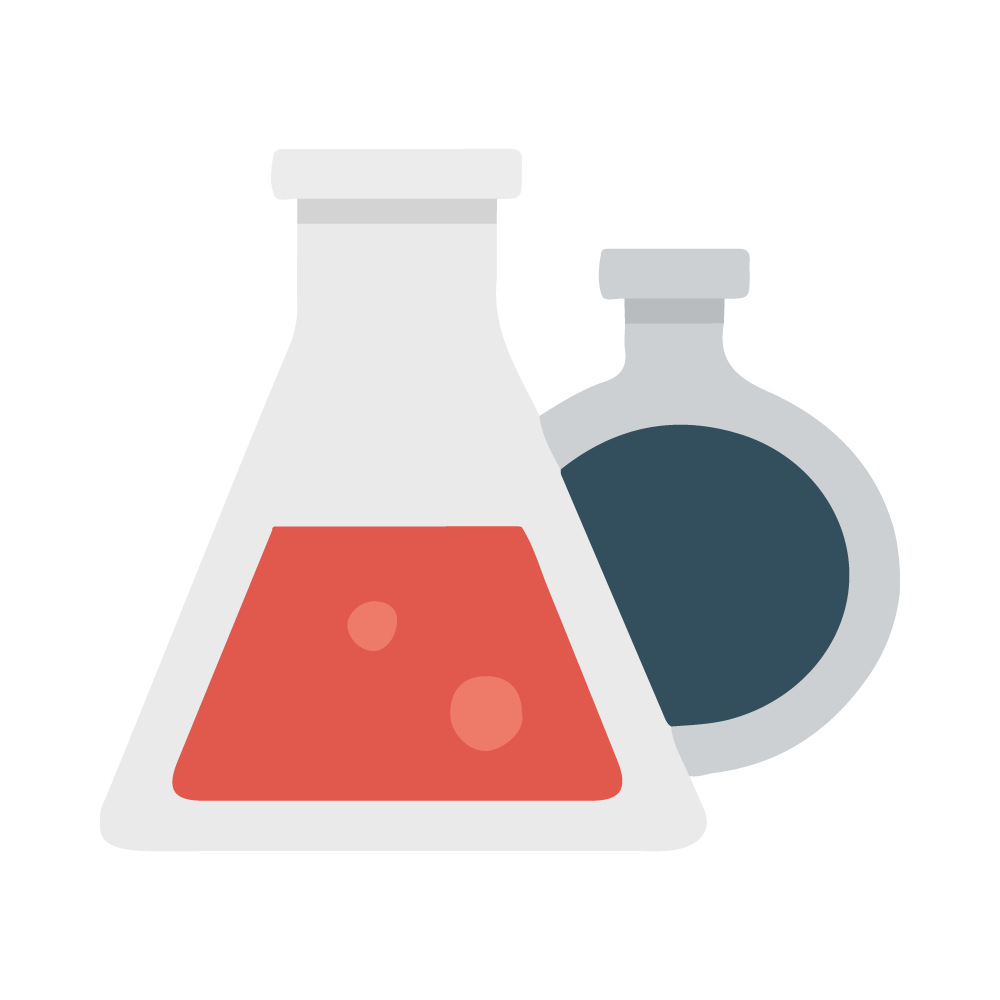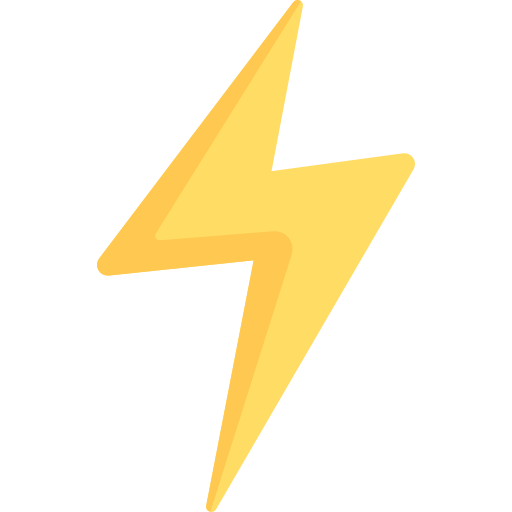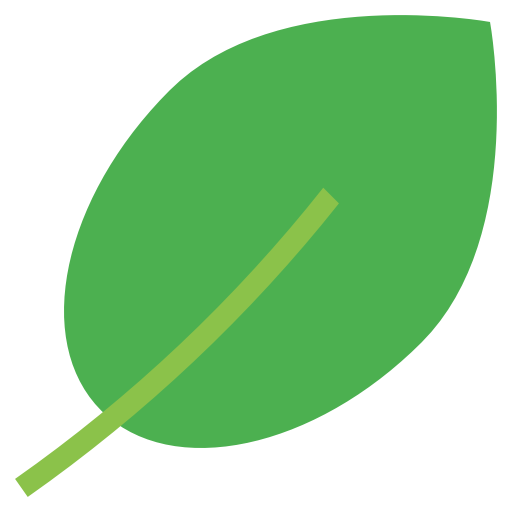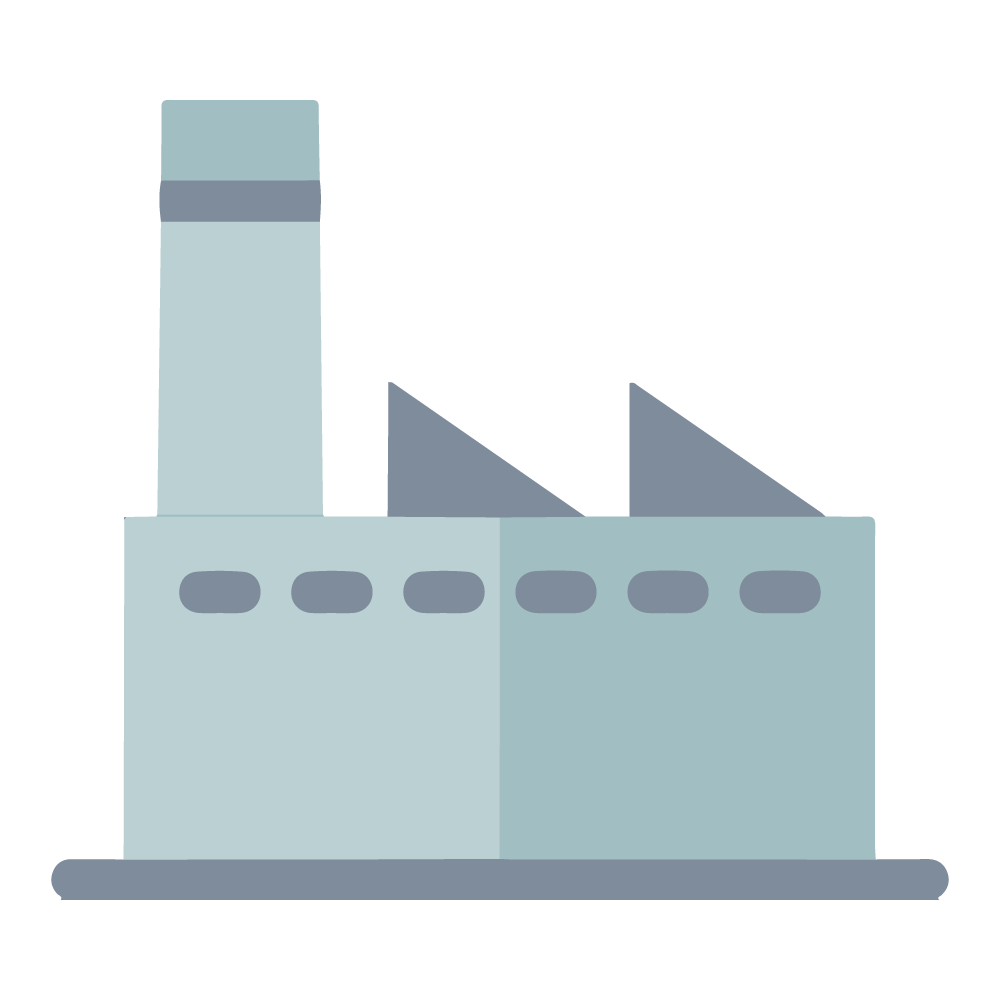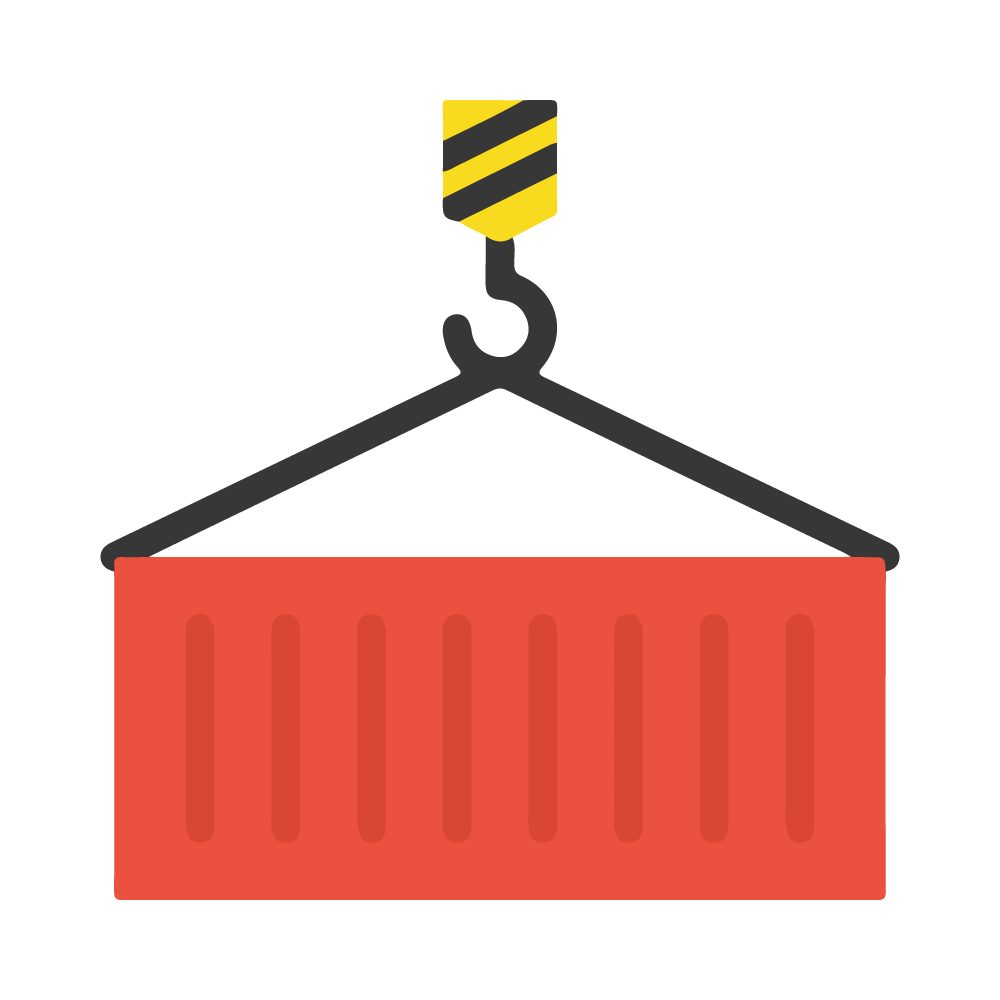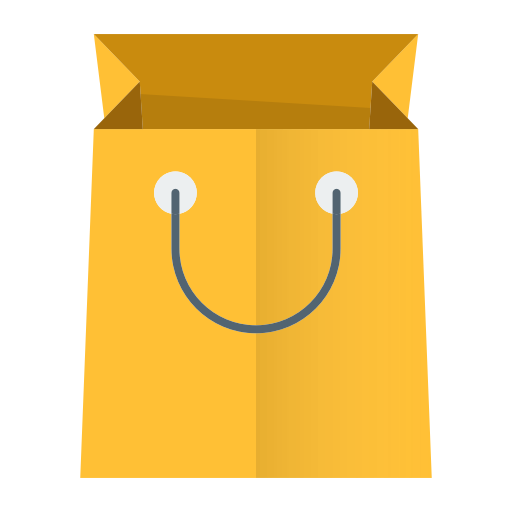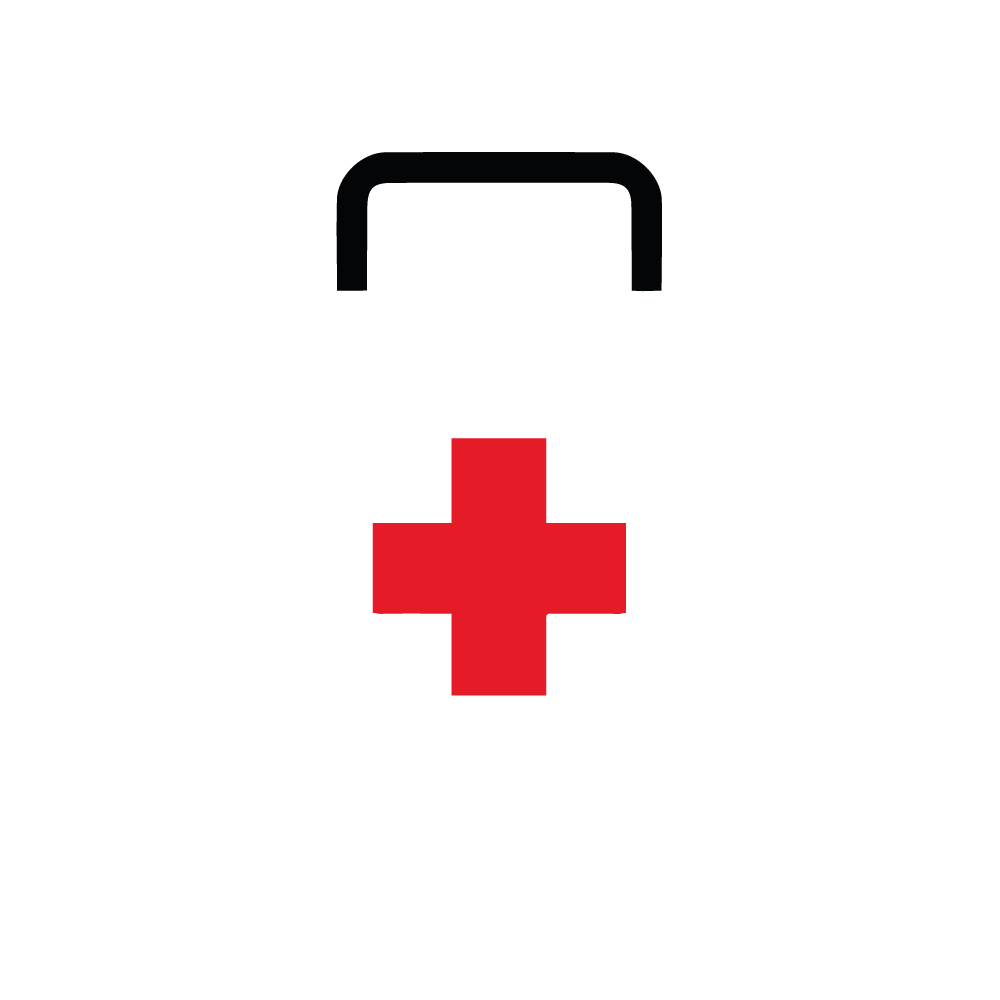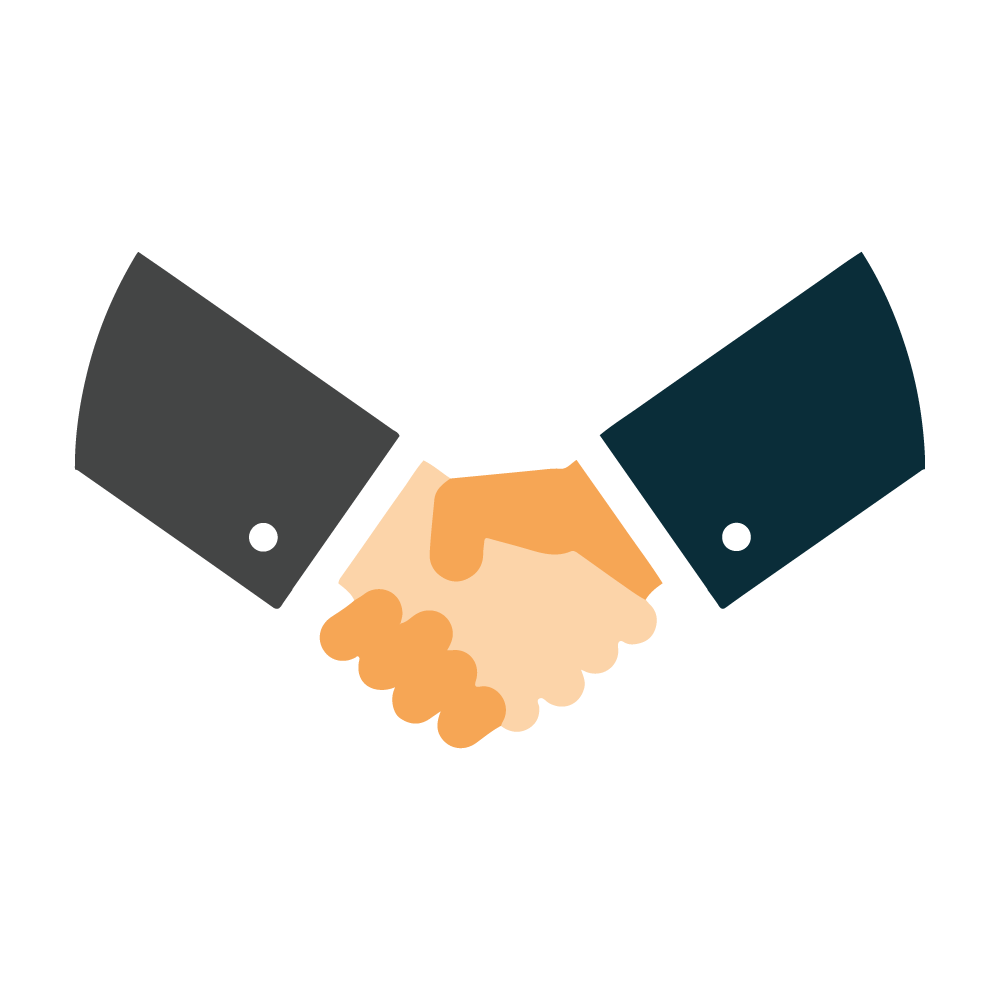 Discover our achievements
Creation of an innovative connected solution for cereal storage site monitoring
We carried out all the technical developments for the commercial launch of the AgTech Javelot start-up. We respected the commercial constraints due to the seasonality of the harvests and took a total of 18 months from the idea to market launch. We developed a total of 4 products for Javelot.
Easy Security: a connected tipper to reduce the risk of damage to people and property and increase tour productivity
We have designed for Benalu the first connected tipper in the world. It integrates a central unit measuring different security elements in order to protect the agents and the goods on the construction sites.
A mobile application connected to the tipper indicates to the driver the alerts and status of the different sub-systems.
A web application allows the manager to monitor his fleet of vehicles and improve security.
Improve the planning and preparation of interventions thanks to the tracking of collective tools.
We have developed a solution allowing the localization by proximity of tools or intervention equipment.
It includes Bluetooth beacons to be fixed on the items to be tracked, and 4G relays located at important points of the network: vehicles, storage areas, building sites.
An application is used to search for items, carry out inventories, and manage tool reservations and intervention programming.
Rhayo
Rhayo brings together several technological solutions enabling companies, administrations and individuals to monitor air quality. The solution has an application that allows to visualize and analyze the different curves obtained.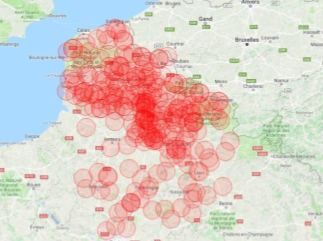 Sandbox IoT
Sandbox are ready-to-use sensors that we have developed to enable you to test your use cases more quickly. Our downloadable application allows you to visualize the measured data and to project yourself in your use case.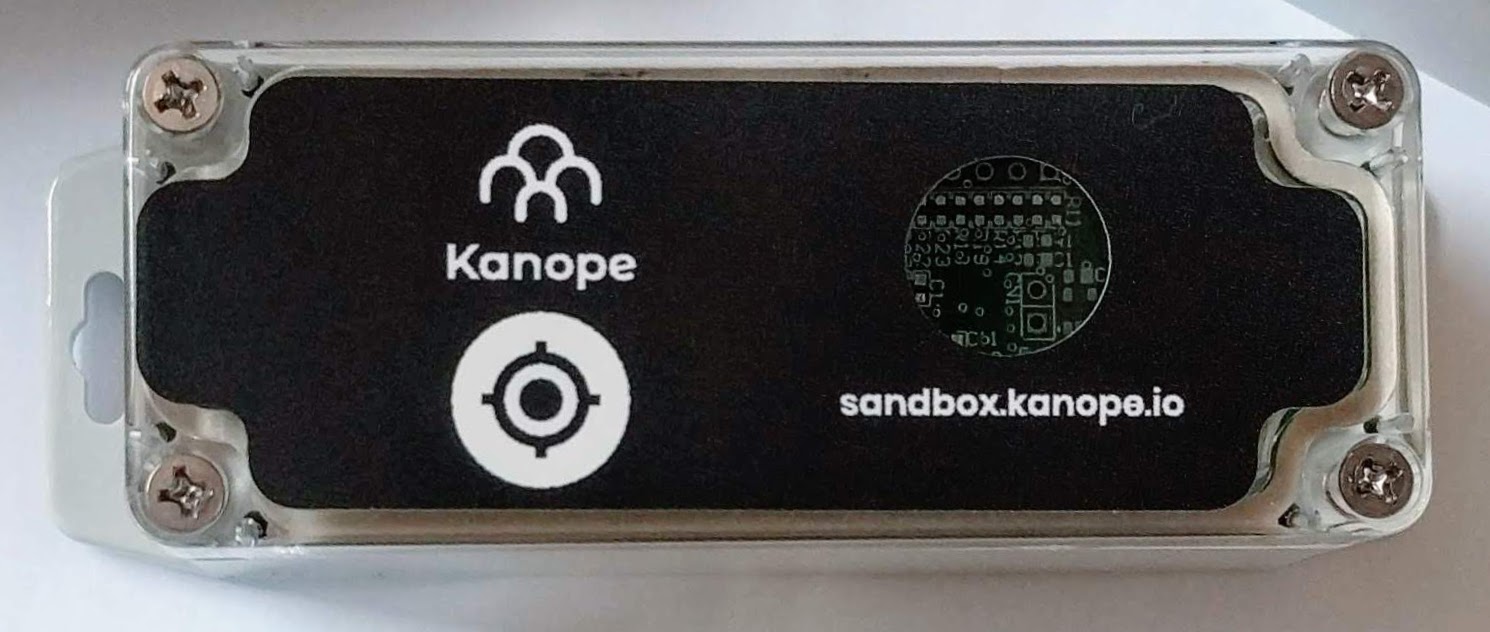 Wifleet
Wifleet is our hardware tracking solution that adapts to all your needs with its business applications with numerous functionalities.